Have you heard God calling you? I did. It happened one day in church when I heard about the Welcome Weekend. It was so quiet that I decided to ignore it. However, that whisper became louder and more insistent. Each week, I heard God calling me to the retreat weekend. I finally got the message and decided to attend.

As it turns out, Welcome was just what I needed. I was able to take part in fabulous fellowship, be inspired by the words of the women in our parish, and quiet my soul. Since taking part in Welcome, I now feel at home in our parish, and my faith journey has grown richer.

The Holy Spirit led the way through a whisper. I pray that you answer the call to attend the Welcome Weekend, and experience the blessings that await you.

Peace and blessings,
Louise Williams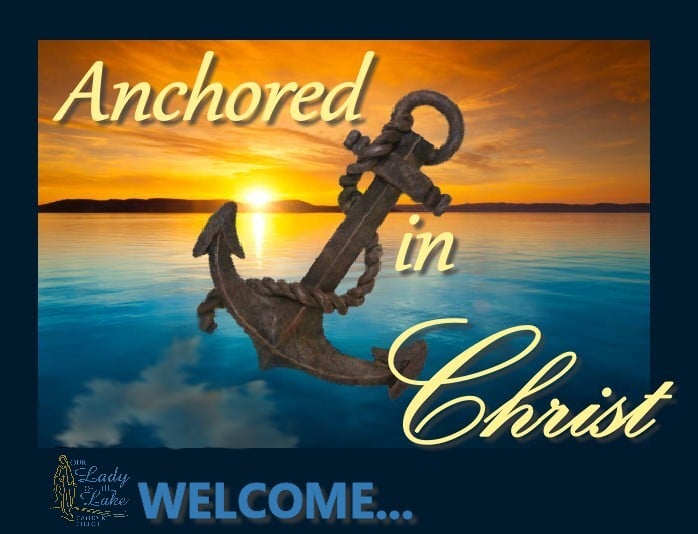 For more information, click on our link below: