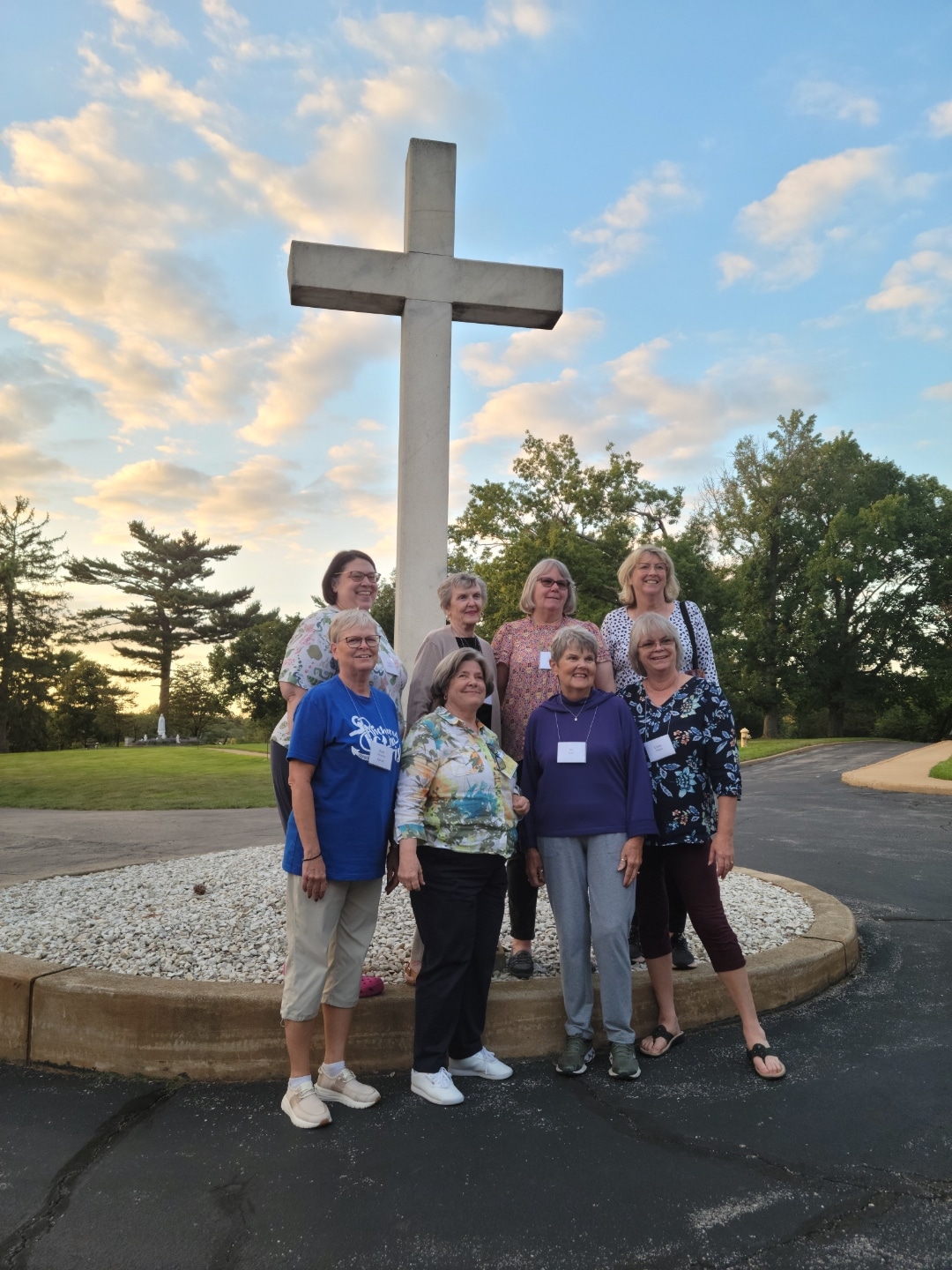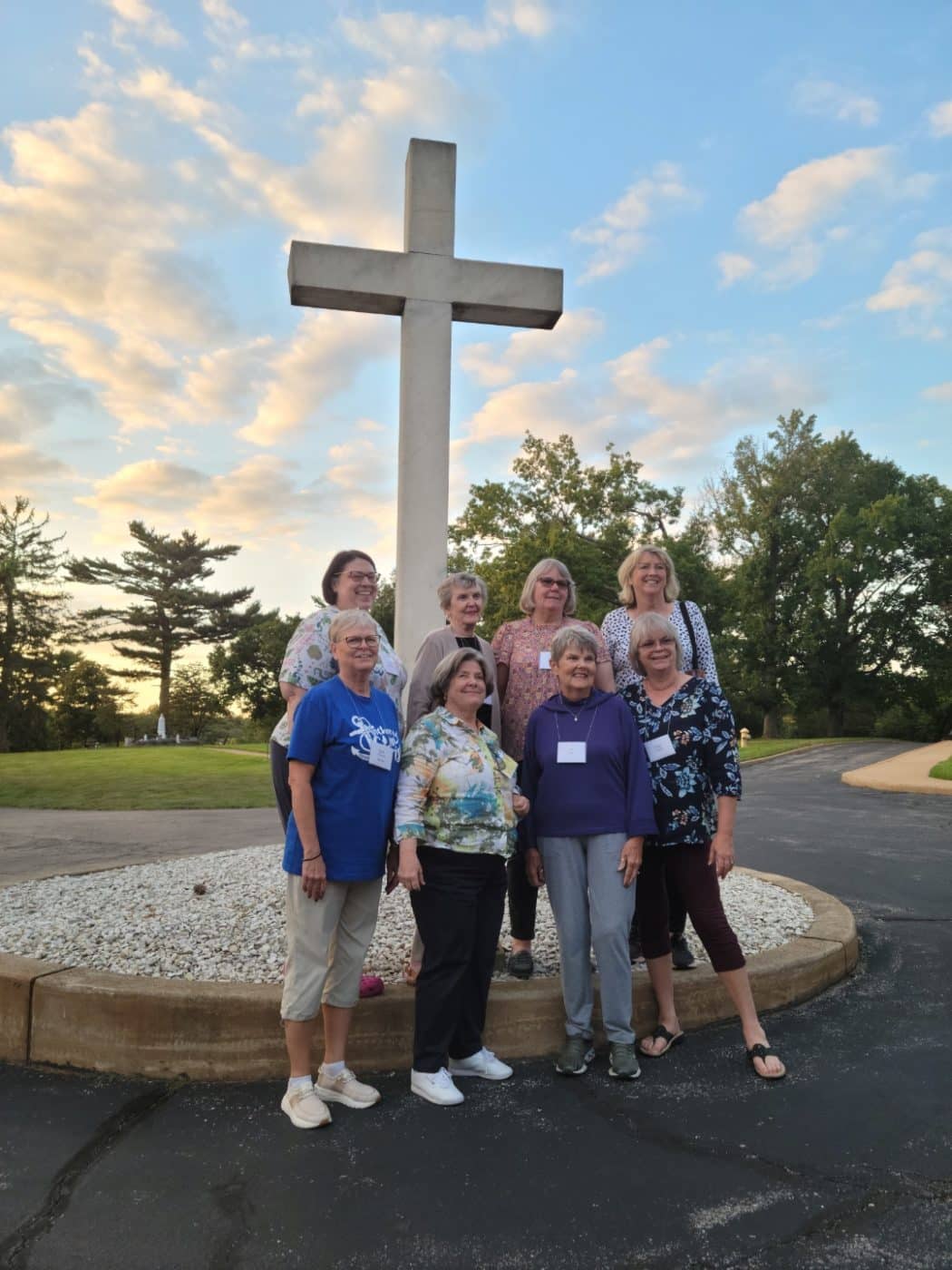 Our Lady of the Lake has a reserved spot for the Women's Retreat each year at the White House Jesuit Retreat. The 2024 retreat is scheduled forSept. 12-15, 2024.
This retreat is a silent retreat. The retreat director guides you through a series of conferences. Plus you have the opportunity to enjoy Benediction, Masses, Rosary, Confession, Sacrament of Anointing, time for personal prayer, discernment, meditation and more.
If you are interested in attending the Women's Retreat, please contact Barb Steinman at bstein16@charter.net to get your name on the list.
White House offers many retreats year round for Men, Women, Co-Ed, Recovery, Veterans, Young Adult and Spanish. If you have an interest in attending a retreat, go to www.whretreat.org for more information.
I feel fortunate and blessed to have spent my weekend retreat at the Jesuit White House in St. Louis. The experience was what I needed….quiet, contemplative, and spiritual input by a Jesuit brother who was a wonderful speaker. I came home renewed and determined to allow myself more quiet time to spend with our Creator. I will definitely return as sharing and growing in my Catholic faith is the most important thing in my life.

Lorraine Harrison
This was my first time attending a White House retreat, and I hope it is not my last. I really enjoyed the weekend. The Conferences were very informative with some humor included. I thought Brother Larry was great. I liked that he had handouts for us at every session. Of course, the weather was perfect, and enabled us to walk the grounds while we prayed the rosary. The food was very tasty, varied and the portions more than adequate. Overall it was a wonderful experience.

Marlene Matyshak
It has been many years, since I had made a Retreat with my mother. Those I will never ever forget, but I have started a new chapter in renewing my spirit, with very close friends. It was a very enriching experience, and I am looking forward to the next one.

Teresa Orscheln
I felt thoroughly blessed by my first White House Retreat Weekend. The grounds were beautiful, with ever present places to sit and meditate, commune with God and nature. Conferences were wonderful, thought provoking and all inspiring. This was an overall growth and renewal of faith experience for me, I returned home with a peaceful heart and strong desire to return.

Jan Metz